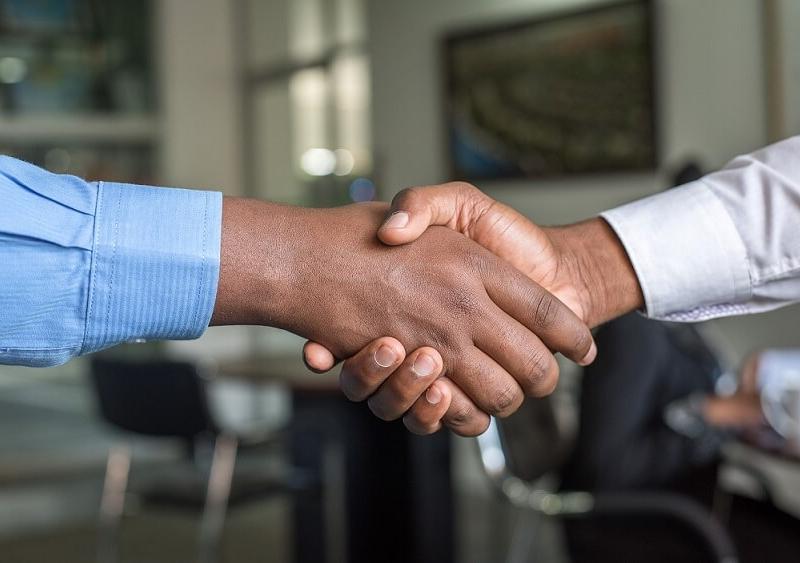 Deciding which financing plan for you is one of the most important decisions you have to make during your car-shopping experience. It determines how much you'll pay per month, what your conditions are, and how long you'll factor your new car payment into your budget. At Sunset Dodge Chrysler Jeep Ram FIAT, we understand that there are plenty of options to choose from. From bad credit financing solutions and special financing options to traditional auto loans and competitive car leases, we offer it all. Many of our Sarasota, Florida customers aren't sure if a lease or loan makes more sense. Read our comparison below, then swing by our dealership to create a personalized plan.
If you're looking for an easy way to get behind the newest vehicles every few years, consider an auto lease. Since lease options provide financial flexibility by offering you a new car for a set duration, you'll be able to switch between models every few years. Car leases often demand a lower down payment, and because you aren't paying for ownership, the payments are traditionally less than car loan payments. When you lease a new vehicle, you also are typically covered by a warranty, which reduces the costs you have for repairs, maintenance, and other service needs. However, leases have a preset mileage limit, so expect additional fees if you drive over your mileage limit. Since you're not working towards ownership, you also can't customize your new vehicle with Mopar performance parts. We recommend leasing a vehicle if you don't drive more than 15,000 miles a year, like the idea of a lower monthly car payment, and prefer to trade-in your vehicle for the newest model every few years.
Explore Car Leases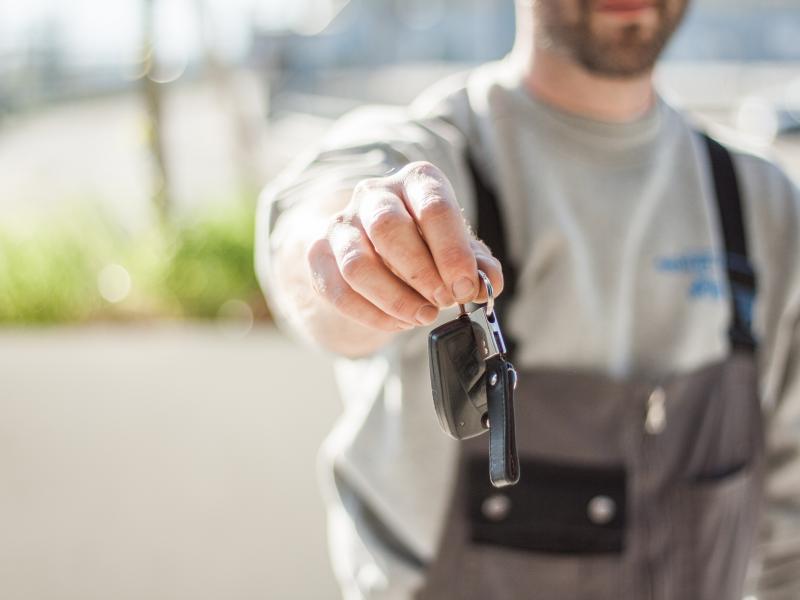 Auto loans, on the other hand, are essentially the opposite. Monthly car payments might be higher, but, you're working towards ownership of the vehicle. Once you've paid off the loan balance, you own the vehicle outright. This means you can customize your vehicle as much as you want to get the most out of your driving experience. Upgrade to Mopar performance parts, customize your tires, or upgrade the interior to maximize your enjoyment. Car loans aren't under a mileage limit, so you can take as many road trips as you want. You'll never be constricted when you opt for an auto loan. However, once the warranty ends, you'll be responsible for all your vehicle repair needs. Since you own the vehicle, you will be responsible for all the maintenance and services your vehicle requires. If you're a person that drives a lot and likes to enhance your vehicle, an auto loan is designed for you.
The experts at Sunset Dodge Chrysler Jeep Ram FIAT are happy to find a personalized solution to your financing needs. Give our team a call to learn more about our other financing options, including bad credit financing, trade-in options, current financing specials, and new lease deals. Whether you're from Bradenton or Venice, FL, get in touch with our Sarasota, FL auto financing center to get started on creating a plan for your goals and budget!